Storage Your Way, On Your Terms
Designed to support Rollout Projects
FlexiSpace is more than just warehousing; it's a solution tailored to the dynamic needs of modern engineering companies. By embracing adaptability, cost-effectiveness, and efficiency, FlexiSpace empowers you to optimize your storage requirements while maintaining the flexibility to respond to project fluctuations.
FlexiSpace is an innovative warehousing solution offered by Lemcon Philippines. It caters to the unique needs of engineering companies that require flexible storage options. Whether companies have short-term storage requirements or struggle to predict their storage needs accurately, FlexiSpace provides a tailored approach. It allows companies to utilize storage space as needed, paying only for the storage they use. This adaptable solution includes comprehensive inventory control, streamlined transactions, and weekly reports, ensuring efficient and cost-effective management of materials. FlexiSpace revolutionizes traditional warehousing by offering a dynamic and efficient solution that aligns with the ever-changing demands of modern projects.
FlexiSpace simplifies warehousing for engineering companies. You start with a committed agreed space, tailored to your initial needs. When you require extra space beyond that, you only pay for what you use. Comprehensive inventory control ensures you know where your materials are. Weekly reports offer insights, aiding decisions. It's hassle-free with streamlined transactions. FlexiSpace adapts to your changing storage needs, allowing you to scale up or down. This efficient, cost-effective approach lets you focus on your projects while optimizing storage costs. It's the modern solution that aligns storage with your actual requirements.
Flexible Space
FlexiSpace offers highly adaptable storage solutions that effortlessly cater to your ever-changing requirements. Whether you find yourself in need of more storage or wish to reduce your current space, FlexiSpace guarantees to provide you with the ideal room without burdening you with unnecessary expenses. With FlexiSpace, you can be confident that your storage needs will always be met efficaciously and affordably.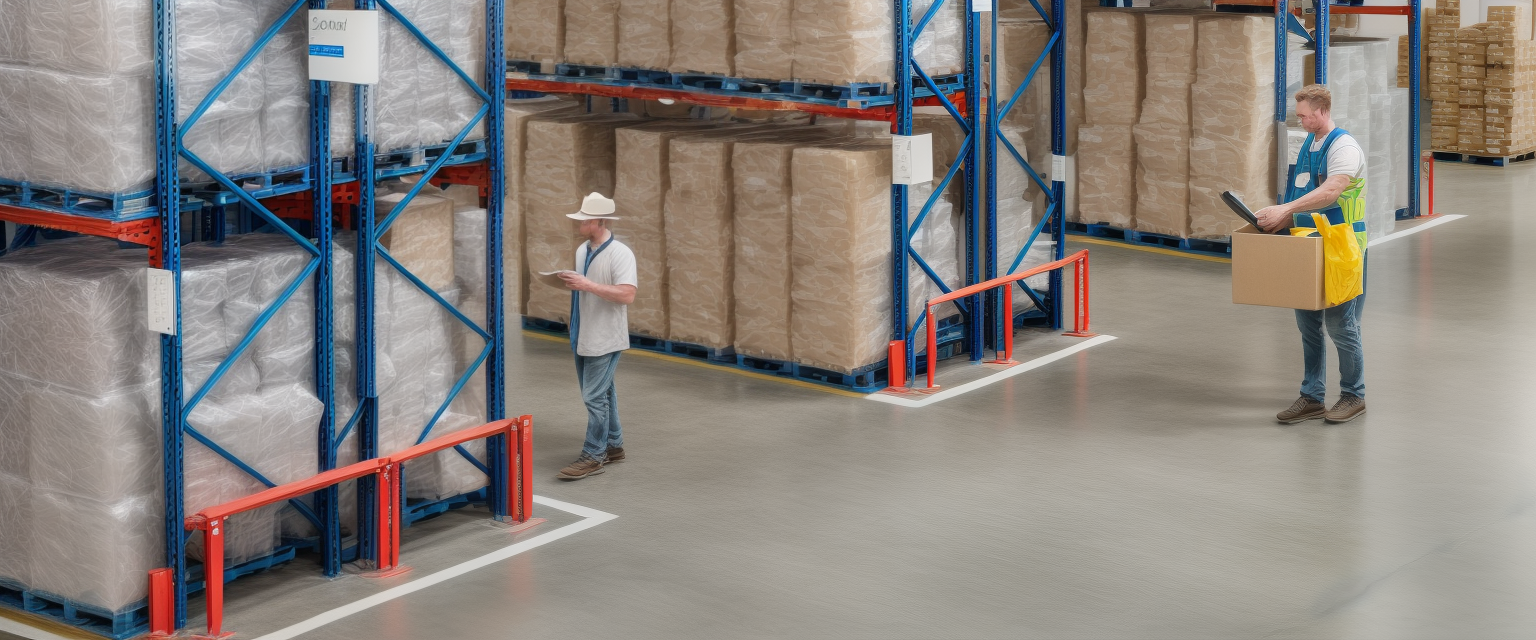 Weekly Reports
Make informed decisions with FlexiSpace's weekly reports on your storage usage. These reports provide you with the necessary insights to optimize your storage strategy, allowing for better decision-making and increased efficiency. With our comprehensive updates, you can confidently navigate through your storage needs and ensure that you are maximizing your resources. Trust FlexiSpace to keep you up-to-date.
Secure Facilities
Your valuable assets are our top priority. At FlexiSpace, we understand the importance of safeguarding your materials, which is why our storage facilities are high wuality with security frills on all windows so the facilities are always well lit. 24/7 security on the premises and restricted access to the facilities protects both your security and confidentiality. With our commitment to protection and security, you can trust that your assets are in safe hands.
Convenient Transactions
Enjoy hassle-free operations with FlexiSpace. Our convenient platform allows you to effortlessly issue and receive materials whenever you need them, effectively streamlining your project workflows. With FlexiSpace, managing your materials has never been easier. Seamlessly integrate this efficient solution into your operations and experience the benefits firsthand. Simplify your processes and save valuable time with FlexiSpace.
Adaptive Warehousing for Modern Engineering
FlexiSpace revolutionizes traditional warehousing by providing a commitment to an agreed space while allowing the flexibility to pay only for the extra space you use. This approach optimizes storage costs, promotes efficiency, and empowers engineering companies to adapt to changing project demands with ease.
Dynamic Approach to Modern Warehousing
FlexiSpace operates on a simple and adaptable model designed to cater to the dynamic storage needs of engineering companies. Here's how FlexiSpace works:
Committed Agreed Space: FlexiSpace offers engineering companies a committed agreed space, providing a baseline storage capacity that aligns with your initial needs and expectations.
Pay for Extra Space Used: Unlike traditional long-term leases, FlexiSpace charges companies only for the extra storage space they use beyond the committed agreed space. This ensures that you're not burdened with unnecessary costs for space you don't need.
Comprehensive Inventory Control: FlexiSpace not only offers storage but also includes robust inventory control. You can keep track of your materials accurately, knowing where each item is stored, and access them whenever required.
Efficient Transactions: FlexiSpace streamlines the process of accessing or storing materials. Transactions are designed to be hassle-free, ensuring smooth and efficient operations every time.
Weekly Reports: Companies receive weekly reports that provide insights into their storage usage. These reports offer a clear overview of how much space is being used and help in making informed decisions.
Cost Efficiency: The pay-for-extra-space-used approach of FlexiSpace eliminates unnecessary expenses associated with traditional storage solutions. You're billed only for the additional space you utilize.