Revolutionize Your Project Management
Innovation in Inventory Management
Unveil a new era of seamless project execution with Lemcon Philippines' latest innovation – Inventory+. Elevate your project management experience to unprecedented heights as we redefine the way you handle materials, storage, and inventory management. Say goodbye to the complexities of warehousing and hello to efficiency, precision, and cost-effectiveness.
Lemcon specializes in supplying a comprehensive range of materials, cables, and accessories specifically designed for telecom projects. By offering the inclusion of warehousing and inventory management within our scope, we alleviate the burden of central warehousing management for our customers.
This collaboration, known as inventory+, represents a novel approach to streamline the material management process vital to the successful delivery of telecom projects. Embracing this innovative partnership enables us to work together more effectively, ensuring efficient and seamless material management throughout the project lifecycle.
The customer collaborates with Lemcon to establish a project roll out schedule and determine the necessary materials for completion. Together, they prepare a materials list and schedule, ensuring clarity on the required quantities. Lemcon and the customer come to an agreement on the price for materials supply and solidify their commitment.
Lemcon coordinates the delivery of materials to align with the project's schedule and maintains a monthly inventory delivery system to support the ongoing progress. All materials are securely stored at the Lemcon warehouse and are distributed to authorized contractors as per the customer's instructions. Additionally, Lemcon provides comprehensive reports and strategically plans new orders based on the project's specific requirements.
Project Long Storage
Gone are the days of worrying about storage space for your project materials. When you select Inventory+, you are guaranteed peace of mind. Our extensive package includes storage for the entire duration of your project, with your materials securely housed in our state-of-the-art facilities. Access them whenever you need, knowing they are readily available.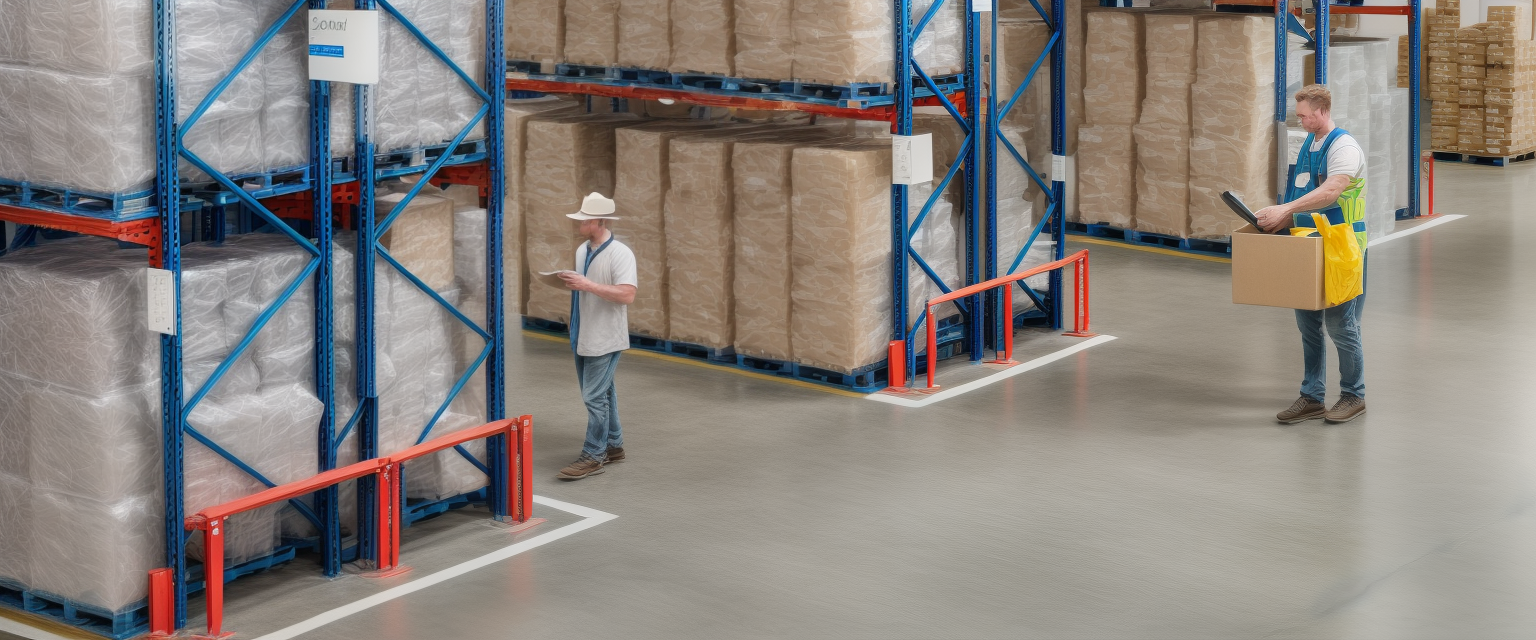 Inventory Management
Imagine a world where you don't need to worry about keeping track of incoming and outgoing materials. With Inventory+, our expert team handles the task of managing goods received and issued to contractors. This means you can allocate your precious time and resources to more critical aspects of your project.
Inventory Reporting
Transparency is key to successful project management. With Inventory+, you're always in the know. We provide you with detailed and accurate inventory reports, allowing you to make informed decisions based on real-time data. Stay ahead of the curve with insights that empower you to optimize your operations.
Manage Inventory Levels
Excess stocks cause disruptions in project timelines and drain valuable resources. With Lemcon Philippines' Inventory+, the purchase-to-need supply approach ensures an efficient workflow that maximizes productivity and eliminates the hassle of excess inventory.
Comprehensive Kitting Solutions
Expanding Inventory+'s capabilities, the service now extends to comprehensive kitting options. These encompass:
Customized Material Grouping: Tailor materials to meet individual site requirements by grouping them strategically, enhancing efficiency.
Assembling Site Equipment: Combine materials from multiple suppliers to assemble site equipment, simplifying logistics and optimizing resource allocation.
Beyond its core components, Inventory+ presents an array of supplementary services to meet diverse project demands:
Material Quality Assurance: Assure material integrity and performance through rigorous quality checks.
On-Site Inventory Management: Extend meticulous inventory management to project sites, fostering control.
Predictive Analytics: Anticipate material demand through predictive analytics, optimizing supply chains.
Vendor Managed Inventory (VMI): Enable Lemcon to automatically manage inventory, streamlining operations.
Custom Reporting and Analytics: Receive tailored reports for data-driven decisions, tailored to preferences.